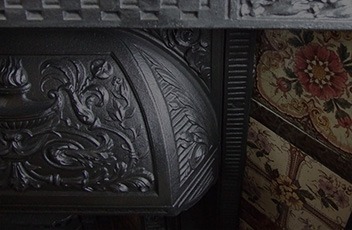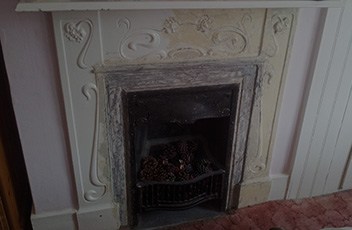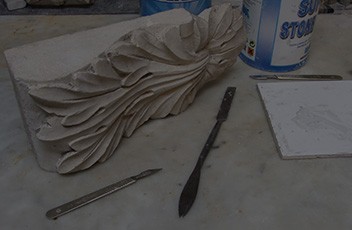 Antique Fireplaces Hastings
Sussex Fireplace Restoration are passionate about antique fireplaces and restoring them to their former glory. Our team of specialists will always approach the restoration in a sympathetic manner to not only restore and repair the fireplace to show it in its best possible light, but also to conserve the age and history of the piece.
Wherever possible, we use materials and adhere to methods that were originally used in the construction and installation of the fireplace. We work within the exacting guidelines laid out by Historic England (formerly English Heritage) and will always complete the work to the highest standard.
Depending on the nature of the project, we can either carry out the work at your home or at our fully-equipped workshop based in Hastings. If we are working at your home, we take all necessary steps to protect your furnishings and possessions from dust prior to embarking on any work.
We offer the following services:
Marble, Stone and Iron Work
Historic Fireplace Restoration
Fireplace Supply and Installation
Bespoke Fireplace Design
Antique Fireplaces For Sale
Bespoke Fireplace Design
Sussex Fireplace Restoration also offer a bespoke service to design and create a unique fireplace to your specifications. Whether it's a reproduction of a valuable antique piece or a contemporary fitting, you can count on us to deliver a high-quality product.
Our team of expert craftsmen can create fireplaces from a wide range of materials, including slate, marble, cast iron and stone.
From our workshop in East Sussex, we provide our specialist fireplace restoration services throughout the UK. Whether it is reproducing an exact copy of a marble surround, restoring an antique piece or simply repairing a chip in a slate hearth, all our work is approached with the same high standards. We use only quality materials and traditional restoration methods to conserve the art and history of the piece.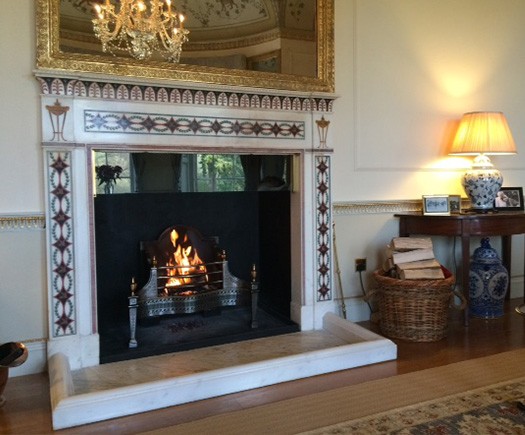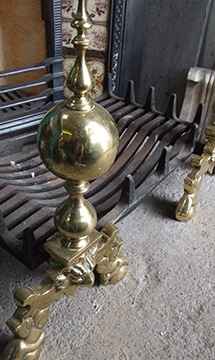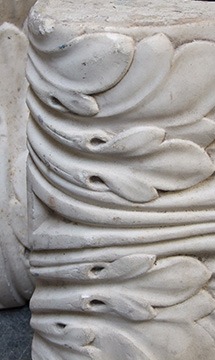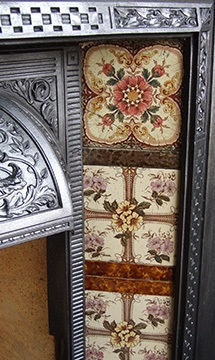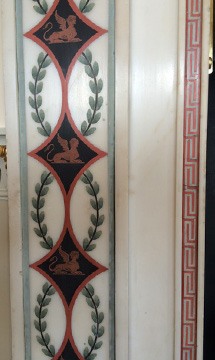 Are you looking for an antique fireplace specialists near you? We offer antique fireplace restorations around Hastings. Areas we cover include:
Hastings
Eastbourne
Tunbridge Wells

Bexhill on Sea
Hove

St Leonards on Sea

Sussex Fireplace Restoration
Unit 35 Britannia Enterprise Centre
Waterworks Road
Hastings
East Sussex
TN34 1RT